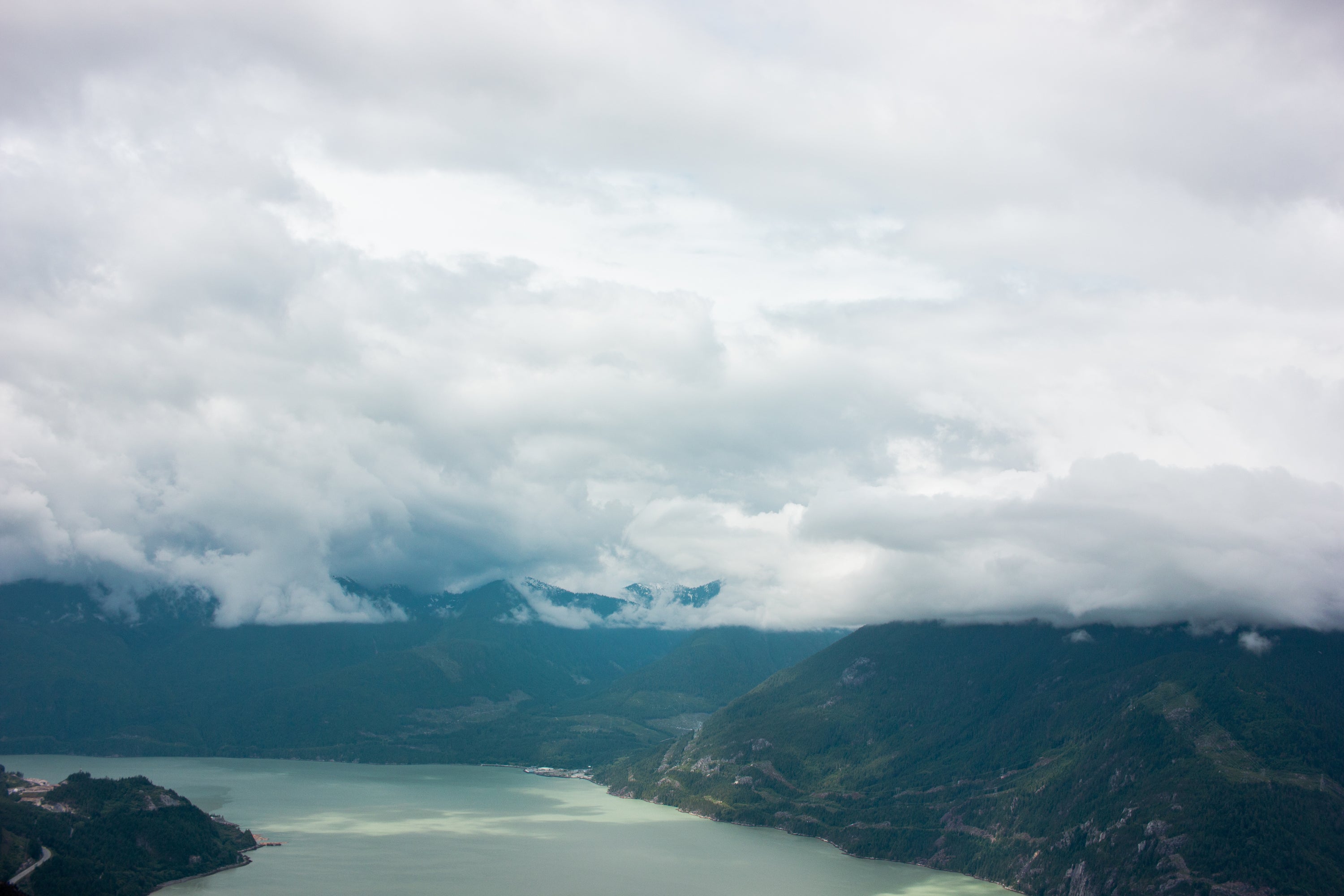 the premiere online retailer of Power-Sonic batteries
buying batteries, made easy
Now available from Power-Sonic
Hyper Sport Pro

shop with confidence
an official partner of power-sonic
Battery In The Cloud is an official distributor of Power-Sonic batteries and is fully compliant with all of Power-Sonic's Certified Retailer program requirements, you can buy from us knowing we have high quality fresh batteries.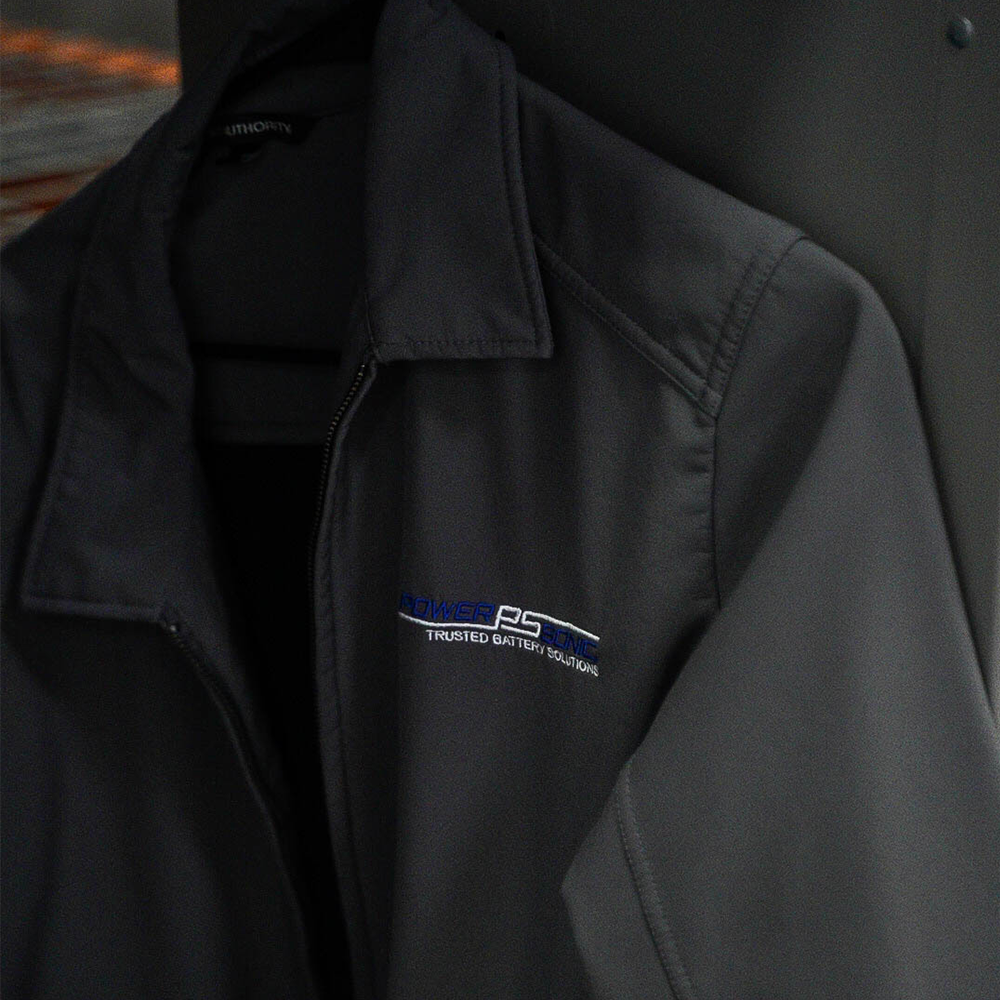 The Power-Sonic Difference
Quality Batteries, for over half a century
Power Sonic has been delivering quality, reliable and safe battery solutions worldwide for over 50 years. Their battery products are designed and manufactured using the latest state-of-the-art equipment and subject to the most stringent quality control. This process is key to ensuring both consistency and reliability with any product that carries the Power Sonic name.
got a specific need?
shop by application
Need some juice this summmer?
Power-Up with Power-Sonic
Hyper Sport Pro is Power-Sonic's dependable line of lithium batteries for all your powersport needs. Make sure the fun starts and never stops with Hyper Sport Pro!
they test, unlike the rest
Power-Sonic batteries go through rigorous testing to ensure all products are up to their lofty standards. Purchase Power-Sonic batteries for energy you can depend on.
Featured
One of our Best Selling Products
Got this battery for my daughters motor scooter & it works wonderfully! Great product & will order from them again!
Just what I needed. Swapped bad one out for this one and now my ion speaker is working like a champ. Holds charge really good.
Being from the battery business Power Sonic makes good stuff. Purchased for an APC backup. Fit perfectly. Came fully charged.