Power-Sonic Powersports Batteries
At Battery in the Cloud™ we offer a complete line of Power-Sonic Powersport batteries in both LiFePO4 (lithium iron phosphate) and SLA (Sealed Lead Acid) chemistries. Not sure which battery you need? No problem! Utilizing Power-Sonic's Quick Battery Finder, finding the right Powersport battery for your given application has never been easier!
Whatever type of vehicle you have, Power Sonic offers the right battery to power it. As an OEM qualified supplier to the Powersports industry they offer a complete line of Powersport batteries designed and engineered by their ISO:9001 and ISO:14001 certified factory. Their wide range of sizes and battery types makes the Power Sonic Powersports series one of the best choices available on the market today.
Click here to be directed to Power-Sonic's Quick Battery Finder
Free shipping
Free worldwide shipping and returns - customs and duties taxes included
Customer service
We are available from monday to friday to answer your questions.
Secure payment
Your payment information is processed securely.
Contact us
Need to contact us ? Just send us an e-mail at info@yourstore.com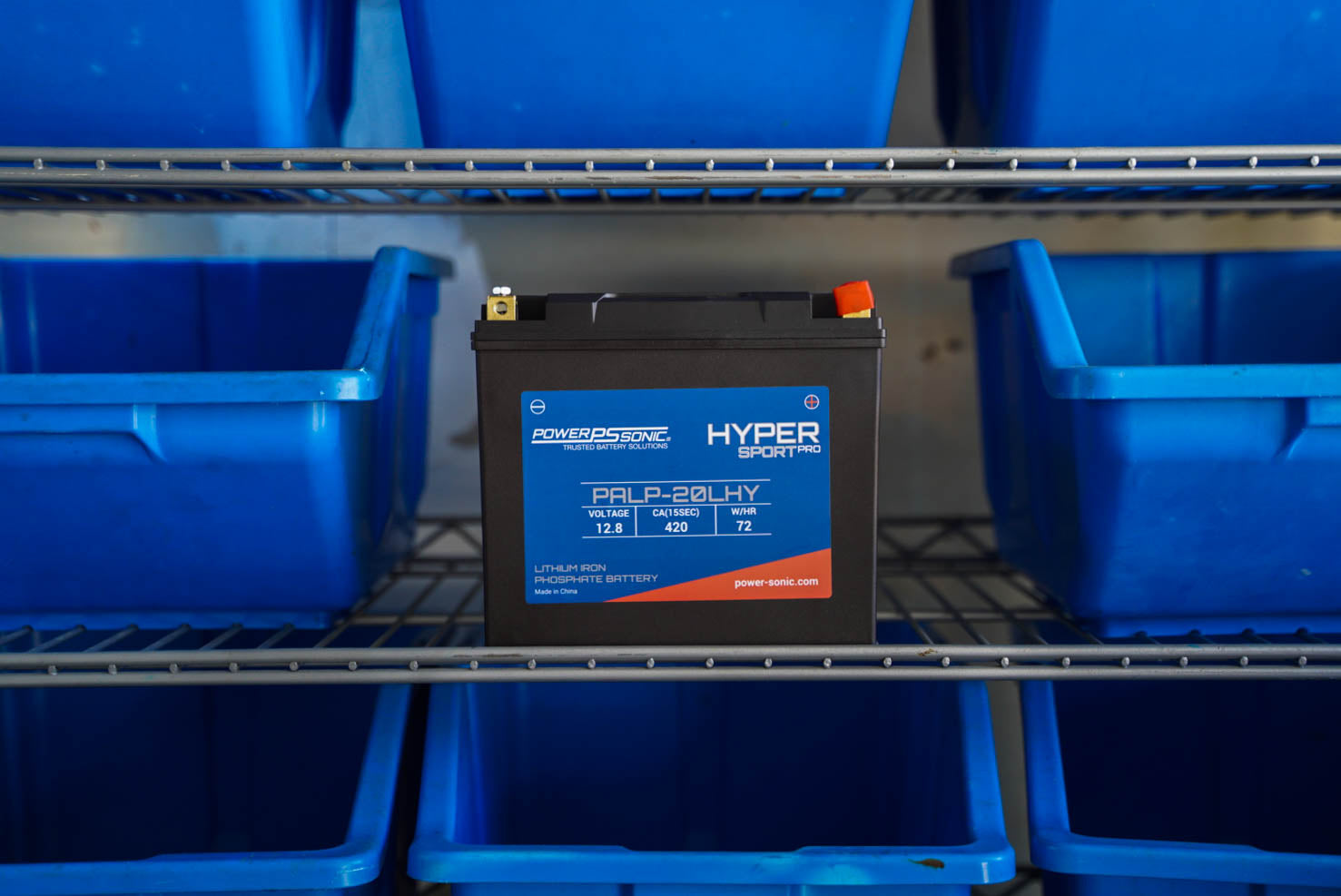 Subscribe to our newsletter
Promotions, new products and sales. Directly to your inbox.