Power-Sonic Lithium Batteries
At Battery in the Cloud™ we offer a complete line of Power-Sonic LiFePO4 (lithium iron phosphate) batteries. LiFePO4 batteries offer a solution to demanding applications that require a lighter weight, longer life, and higher capacity battery. Features include advanced battery management systems (BMS), Bluetooth® communication and active intelligent monitoring. Find the best replacement LiFePO4 battery for your application at the best price today!
Free shipping
Free worldwide shipping and returns - customs and duties taxes included
Customer service
We are available from monday to friday to answer your questions.
Secure payment
Your payment information is processed securely.
Contact us
Need to contact us ? Just send us an e-mail at info@yourstore.com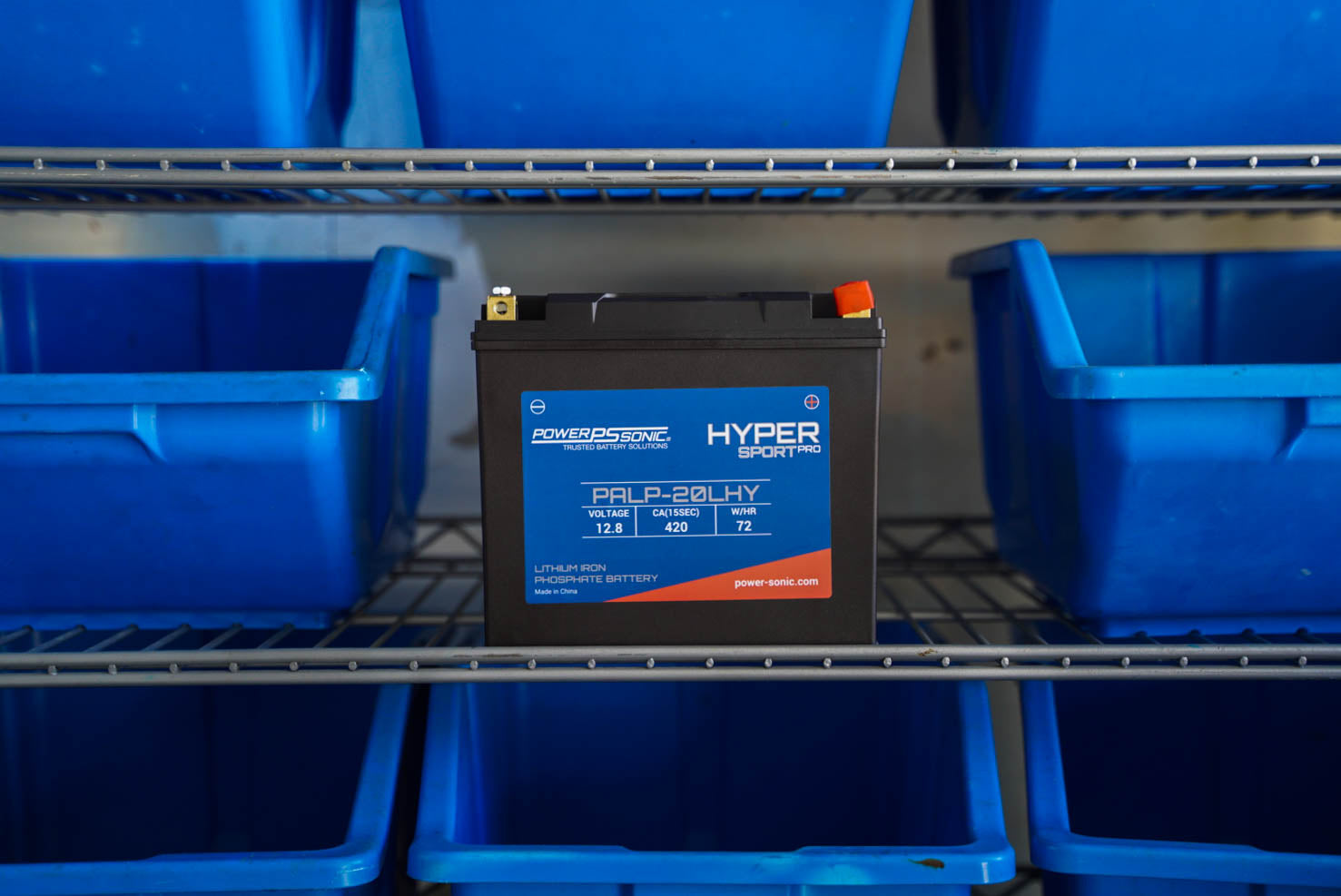 Subscribe to our newsletter
Promotions, new products and sales. Directly to your inbox.